Cosmetic Research Department
Pursuit of "Beautiful and Healthy Skin" Utilizing Lactic Acid Bacteria Fermentation Technology
The Cosmetic Research Department conducts evidence-based research and development on new cosmetics based on dermatology and microbiology.
In addition, it carries out technical research in the blending of cosmetic ingredients into formulations such as lotions and creams.

Research areas
- Development research into new cosmetic materials
- Research into formulation technologies and application in products
- Basic research into the concept of "Internal and External Beauty" and the skin microbiota
Research on New Cosmetic Materials Based on Dermatology and Microbiology
 The Cosmetic Research Department searches for microbial fermentation ingredients that have various physiological effects, including moisturizing, based on dermatology and lactic acid bacteria research. Moreover, it develops original substances with enhanced properties using fermentation engineering.
 Yakult's original research that started with founder Minoru Shirota's idea that "lactic acid bacteria function to protect the skin and the mucosa," has led to the creation of original ingredients such as a lactic acid bacteria fermentation extract (Shirota Essence: S.E.) which comprises similar moisturizing agents as those found in the skin.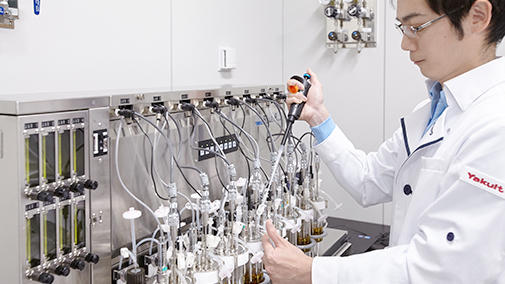 Yakult's Original Technological Development for Cosmetics and Research on Commercialization
 It also develops formulation technologies for creams, lotions and milky lotions to blend cosmetic ingredients that utilize beneficial microbes such as lactic acid bacteria and yeast, and natural substances. In addition, it applies formulation technology that utilizes physical chemistry and surface chemistry in the formulation of emulsifiers and lamellar vesicles which require a careful balance in blending.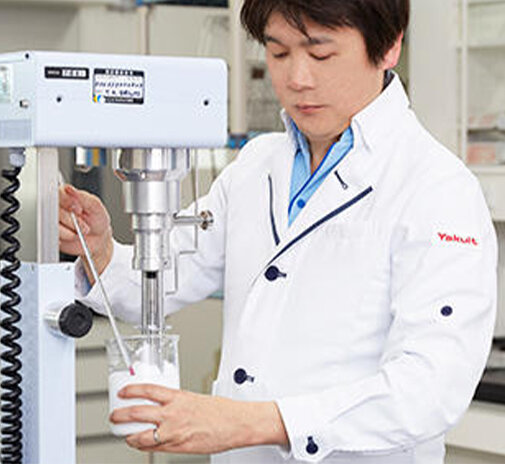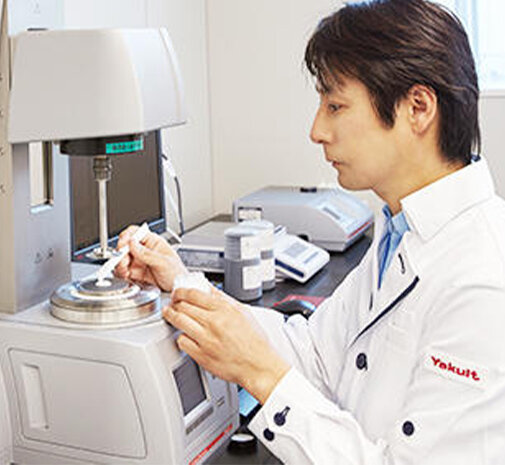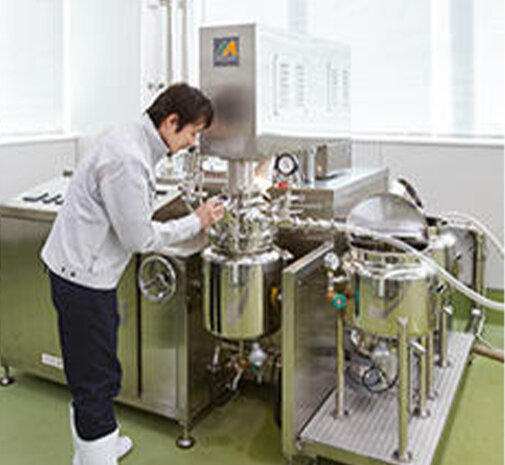 The lamellar-structured lipids (lamellar vesicles), which reproduce the stratum corneum lipid that make up healthy beautiful skin using formulation technology, are used in the company's top cosmetic line (Parabio) which has antiaging functions. The lamellar vesicles retain a stable state in the products, and the technology that allows the products to permeate the stratum corneum layer of the skin was born from a combination of many years of dermatological research and the latest formulation technology.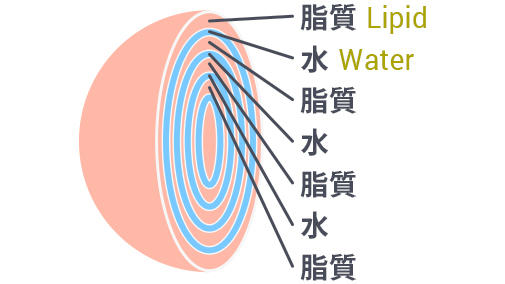 Researching the Concept of "Internal and External Beauty" which Utilizes Beneficial Microorganisms for Human Health
 Yakult's concept of "Internal and External Beauty" is the idea that beauty is realized as a result of the health of the whole body, including the skin, body, and mind.
 The concept of utilizing beneficial microorganisms for human health is consistent in the development of food products, pharmaceutical products, and cosmetics.
 The Cosmetic Research Department also researches the relationship between the skin microbiota and skin health, and will continue to pursue the development of cosmetics unique to Yakult based on microbiological research.